Highlights from the Patient-Centered Oncology Care® (PCOC) 2022 conference from The American Journal of Managed Care®(AJMC®)
The annual PCOC conference hosted by AJMC® brings together leaders in oncology and value-based care to deliver insights into the rapidly changing oncology care landscape. The theme of the 2022 meeting was "Equity Equals Access for All" to help promote the availability of cancer treatments and provide patients with equal access to cancer care. The 2-day annual event provided attendees with the opportunity to interact with knowledgeable experts, hear insights into real-world evidence, precision oncology, clinical pathways, and experience networking opportunities.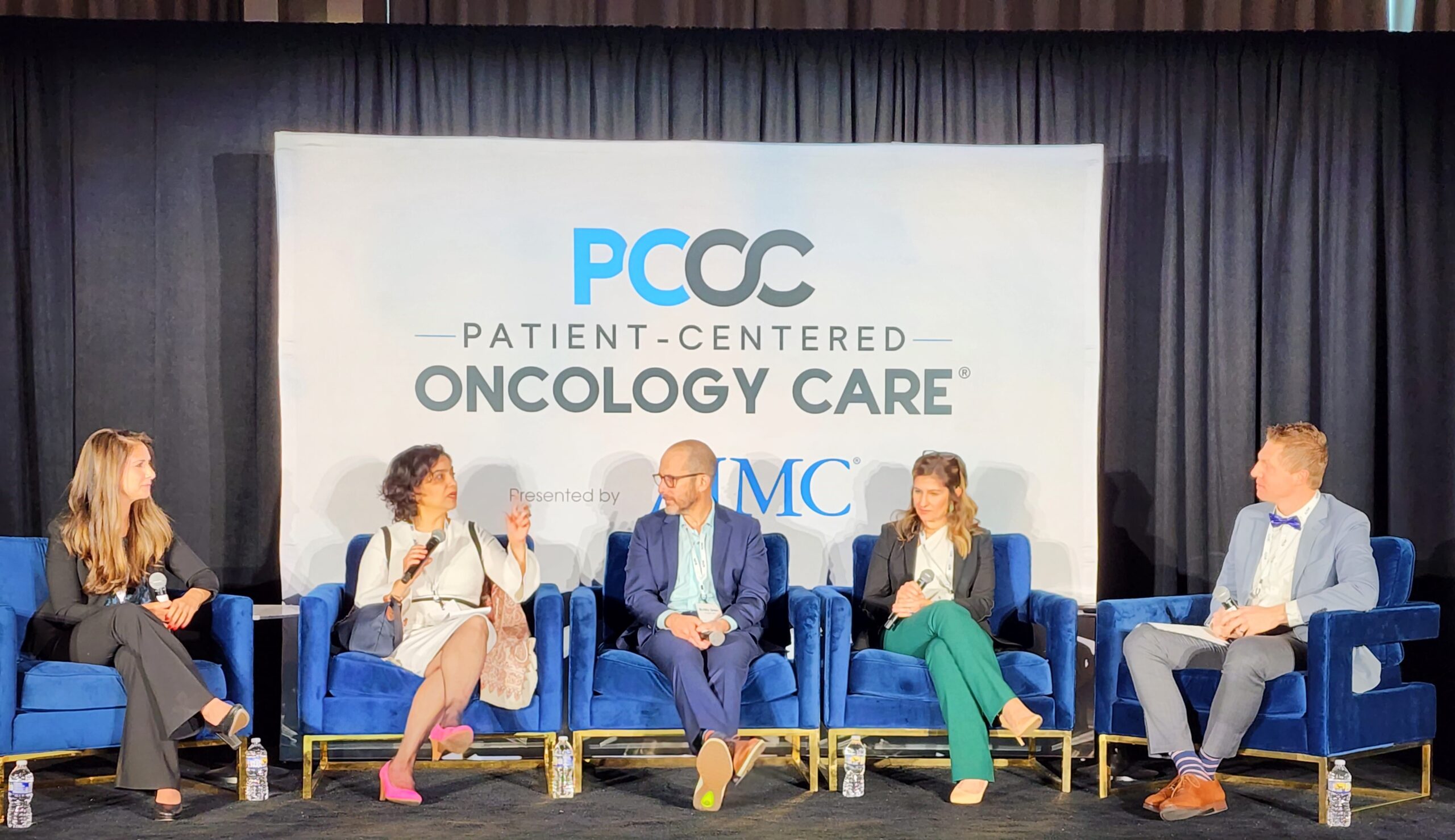 PCOC 2022 BY THE NUMBERS
The following titles were accurate as of the PCOC 2022 event but may have changed since then.
55
Institutions Represented Among Faculty
9
Multidisciplinary Panel Discussions
1
Featured Speaker Session
12
Articles & Videos Produced by AJMC®
1
Publication Produced by AJMC®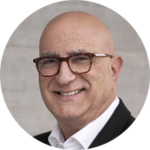 Joseph Alvarnas, MD
CO-CHAIR, Vice President of Government Affairs and Senior Medical Director for Employer Strategy Clinical Professor, Department of Hematology & Hematopoietic Cell Transplantation City of Hope Duarte, CA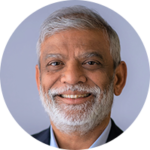 Kashyap Patel, MD
CO-CHAIR, CEO, Carolina Blood and Cancer Care Associates ; President , Community Oncology Alliance, Rock Hill, SC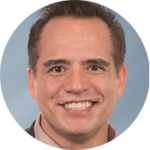 Michael Diaz, MD
STEERING COMMITTEE, President and Managing Physician, Florida Cancer Specialists, Tampa, FL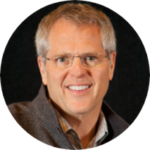 Bruce A Feinberg, DO
STEERING COMMITTEE, Vice President, CMO, Cardinal Health Specialty Solutions, Alberta, GA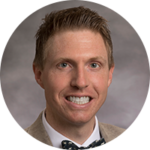 Ryan Haumschild, PharmD, MS, MBA
STEERING COMMITTEE, Director of Pharmacy, Winship Cancer Institute at Emory University, Atlanta, GA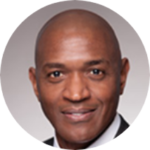 Terrill Jordan, LLM, JD
STEERING COMMITTEE, President & CEO, Regional Cancer Care Associates, Hackensack, NJ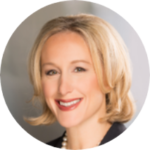 Debra Patt, MD,Ph D,MBA
STEERING COMMITTEE, Executive Vice President, Texas Oncology, Austin, TX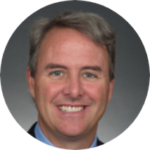 Jeffrey Patton, MD
STEERING COMMITTEE, CEO, OneOncology Tennessee Oncology, Nashville, TN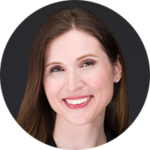 Alyssa Schatz, MSW
FEATURED SPEAKER, Senior Director, Policy and Advocacy, National Comprehensive Cancer Network, Plymouth Meeting, PA
ATTENDEES REPRESENT LEADING INSTITUTIONS IN VALUE-BASED ONCOLOGY CARE
Activate Health
Affiliated Oncologists
Agilix Health
AllianceRx Walgreens Pharmacy
AON Pharmacy
Ascension Saint Thomas
Atlantic Health System
Blue Shield of California
Brigham and Women's Hospital
Cancer Center Business Summit
Cardinal Health
Christine Bates
Concierge Hydration
Deep Risk Management LLC
DKPierce
Enlace Health
Florida Cancer Specialists
GE Healthcare
Guideway Care
Harvard Medical School
Johns Hopkins
Kulud pharmacy
Labcorp
Magellan RX Management
McKesson
Meijer Specialty Pharmacy
Mitsui & Co
Nova Southeastern University College of Pharmacy
One Oncology
Ontada / Mckesson
Oregon Health & Science University, Knight Cancer Institute
Patient Advocate / Radiation Therapist
Patient Discovery Solutions
PatientFocus
Penn State University
Pokhara University Teaching Hospital
Premier
President Elect Oncology Nursing Society
ReVital Cancer Rehabilitation
Sharp HealthCare
Shields Health Solutions
Stealth Startup
SUNY Downstate
SUNY Upstate Medical University
Tennessee Oncology
Texas Oncology
The US Oncology Network
Thyme Care
Transcarent
Unitedhealthcare
University Cancer and Blood Center
Vanderbilt University Medical Center
West Cancer Center
WHEELHOUSE
WVSUMC – Cancer Institute
WHAT YOUR COLLEAGUES ARE READING ON AJMC.COM
Explore the most sought-after PCOC coverage